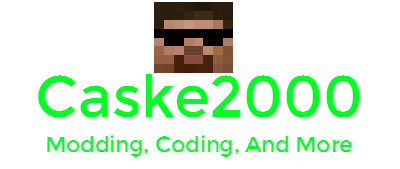 Alien Invaders
A downloadable game for Windows, macOS, and Linux
This is my first game ever made so don't be hard on me please, but tell me what you think of the game. If you want a custom game, or if you think that I should change this game, TELL ME!
My e-mailadress: vdlucas18(at)gmail.com
My Website: caske2000.webs.com
Also Credits To Vespasianus22 For Always Being There When I Need Him!
Current Hight Score:
1) Vespasianus22, easy, 427 Points!
Old version, best score:
1) Vespasianus 2, easy, 1520 Points!!!
If you have got a good score, mail me a photo of your score!
Install instructions
Just downoad the .jar file and run it as a Java File!
You need to have Java installed for this to work, download Java here: https://www.java.com/nl/download/